Refer To Earn $100 For You and $100 For a Friend!
There is no greater compliment than your referral. As our thanks, we're offering a $100 credit to both you and your friend when you refer them to us!
<!- DON'T EDIT BELOW THIS LINE ->
Tell us who you are to get started:
I've been referred, let's make my appointment »
Welcome to No Limits Chiropractic
What would your life look like if you weren't limited by pain or a chronic condition? A happier and healthier one, right? You're reading this because someone you know is concerned about your health and happiness. They know you have been dealing with an issue that has affected your past and present, and they don't want it to impact your future.
Care You Can Trust
The person who referred you also trusts we will help with your particular issue because of their terrific experience in our office. They were able to feel younger, healthier, and happier, and they want the same for you! We invite you to read the many thoughtful testimonials on our homepage from other patients who got fantastic results at our practice.
Helping Others Live a Life without Limits
As our practice name suggests, our goal is to assist families in experiencing a life with no limits. We accomplish this with the following:
An earnest consultation
A precise examination
Specific, patient-centered care
We strive to create an experience so exemplary, you can't help but tell others about it!
Meet Our Doctors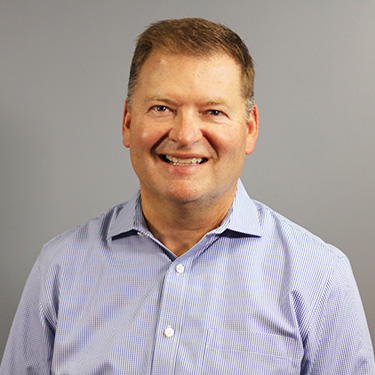 Dr. Mark Stuckey
For more than 30 years, Dr. Stuckey has been providing exceptional chiropractic care to the O'Fallon community. Gracious and compassionate, he takes the time to get to know his patients and about their concerns and goals.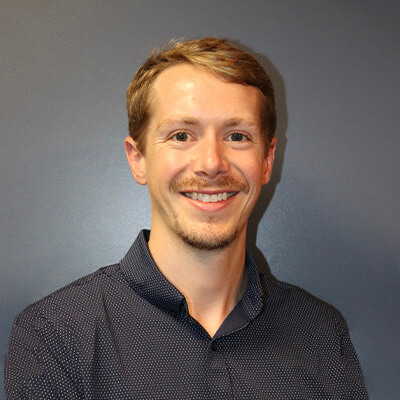 Dr. Logan North
Dr. Logan is passionate about helping patients express their true health potential through drug-free chiropractic care. He's delighted to be part of our patient-focused practice.
Take That First Step Today
We understand that decisions regarding your health are not easy to make, especially if you are unfamiliar with chiropractic care and our office. We want everyone to make the best decision for themselves and their family. If you're wondering how chiropractic care could help change your life, we welcome the opportunity to speak with you during a free consultation.
Please complete the form or call (636) 240-2225 to schedule a new patient appointment.
I'm an existing patient and want to refer my friend »
We appreciate your loyalty!
Your trust in us means everything. Thank you for sharing us with your family and friends.