Meet Our Doctors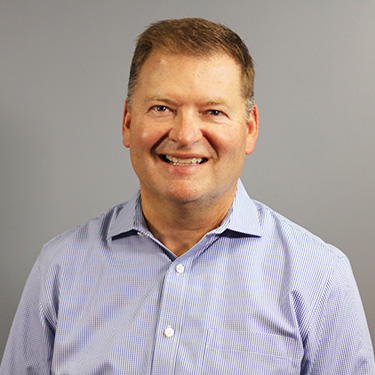 Dr. Mark Stuckey
Hello, my name is Dr. Mark Stuckey and I am pleased to have been serving the O'Fallon area with excellent chiropractic care for over 30 years at No Limits Chiropractic.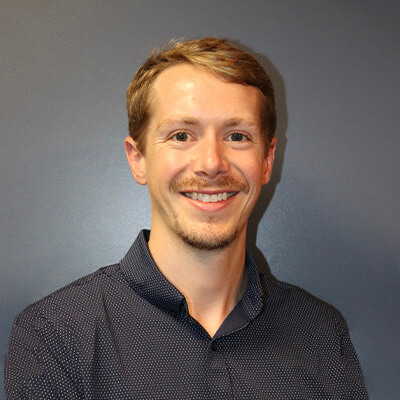 Dr. Logan North
Dr. Logan was thrilled to connect with Dr. Stuckey and join our team, which is always patient-centered.
He strongly agrees with our philosophy that the body does the healing.

Our Doctors at No Limits Chiropractic | (636) 240-2225